Gold is a precious metal all over the world. People have a great fascination for gold from the ancient time. People from centuries are reserving gold for different purposes. However, nowadays gold has become a great medium for investing. Gold has been maintaining its value for ages. In this article, I am going to discuss a few reasons to invest in gold.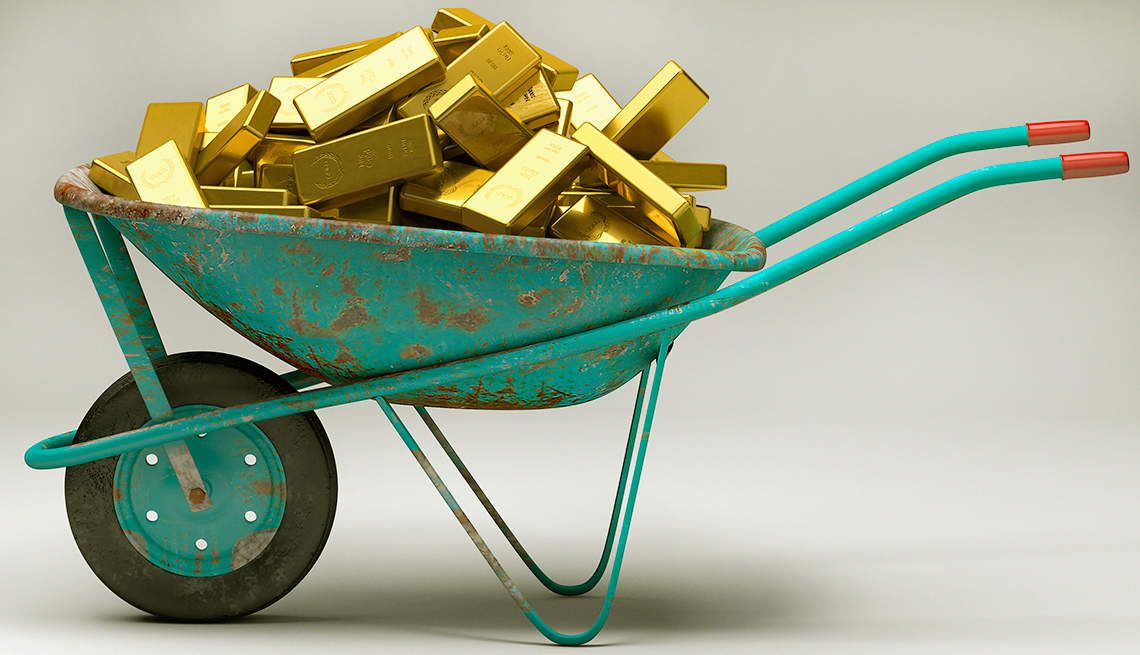 1) One of the greatest reasons to invest in gold is the inflation. As the price of the gold rises with the inflation and rise of the living standard, one can get the high price from the gold when sale or exchange. At the deflation time, people can purchase gold and store and sell on the time of inflation. So, overall investing in gold is profitable always if the investors have the tendency of holding the asset.
2) People can get the advantages of having gold at the time of financial and geographical uncertainly. As gold is considered as the crisis commodity, one can take it to anywhere and get a good price of it when sell. You will get a good value of gold in every part of the world.
3) The demand for gold is always high. In many parts of the world, the gold is related strongly to the culture and heritage of the people. Apart from this, gold is a metal for making beautiful jewelries. On wedding or other ceremonies, the demand of the gold remains highest in the pick. So, you should invest in gold because it has a never-ending demand in our lives.
4) If you want to diversify your investment options, you definitely should consider gold as a strong option for investing. As gold has most of the time negative correlation with the stock and other financial instruments, investing in gold can provide you a lot of benefits. So, gold can be easily blended with other investments to form a secure and diversified investment portfolio.
5) Gold is a store of value. Due to its stability, most international reserves are stored in the form of gold. So, you can also store your money or another asset in the form of gold.
6) The ornamental value of gold ensures that it will always be an emblem of beauty, class, and nobility and therefore it will continue to be held in high esteem.
7) The gold also has sentimental value. Gold will always hold its position as one of the most sentimental gifts awarded as a token of appreciation, recognized and appreciated universally.
8) Gold can be highly secure. Due to its universality regarding value determination, gold is easy to be insured and stored.
So, these are a few reasons why you should invest in gold.